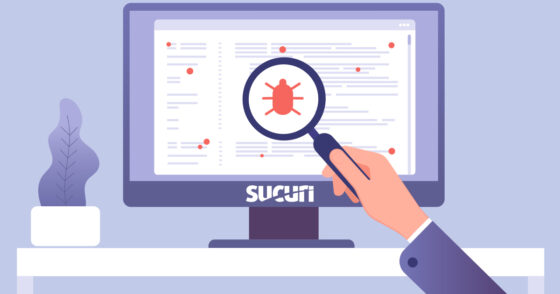 Even the most diligent site owners should consider when they had their last website security check. As our own research indicates, infections of the most popular content management systems (CMS) are on the rise. In fact, last year WordPress infections jumped 8%, compared with 2017. That's why it's so important to regularly use a website vulnerability scanner
It'll look at your online property much like a bad actor would, carefully searching out any vulnerabilities that could lead to a hack.
Continue reading 5 Website Vulnerability Scanning Tools at Sucuri Blog.
Source: Scuri check