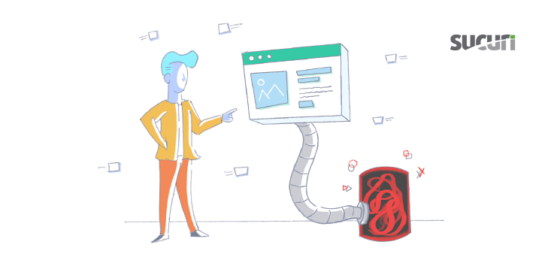 These days, the majority of store owners opt-in for the easiest closed-source ecommerce platform options.
For the most part, these platforms typically allow users to customize a template, as well as add images, videos, and some external content via apps in order to enhance their store and automate some tasks. However, they don't allow users to upload any files, view, or edit any of the code used to run the store — other than the template they are using.
Continue reading Closed Source E-commerce Platforms Can Be Compromised at Sucuri Blog.
Source: Scuri check