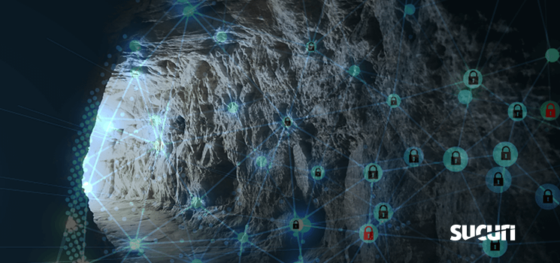 In our last post in this series, we took a look at a code snippet that had been encoded in a very specific way — and hidden 91 layers deep.
Today, we'll reveal how attackers achieve this level of encoding and investigate one of the many possible tools they can use to conceal malware on compromised websites.
Obfuscating Malware: The Basics
There are several tools and obfuscation methods that can be used for concealing code, including IonCube, Zeura, FOPO, and base64, among others.
Continue reading Down the Malware Rabbit Hole: Part II at Sucuri Blog.
Source: Scuri check