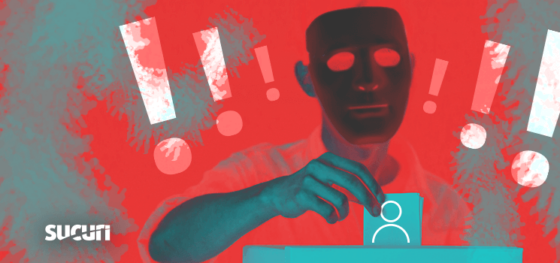 Logs can be very useful because they are a record of what was done by whom. They are especially useful when you need to find out more on how a website has been compromised. Since our job at Sucuri is to clean website malware, we don't have any access to logs, or what we can see is very limited.
However, to help make the internet a safer place, we like to extend ourselves and conduct some forensics to investigate how some accounts are compromised.
Continue reading FTP Logs Used to Determine Attack Vector at Sucuri Blog.
Source: Scuri check