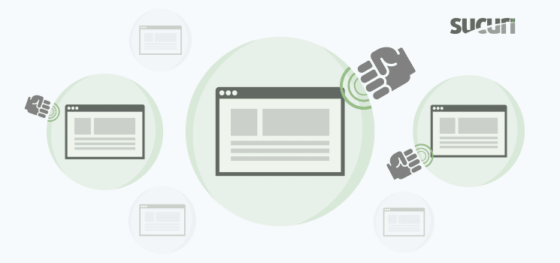 In the first post of this series, we talked about the practices that will optimize your site and increase your website's resilience to DDoS attacks. Today, we are going to focus on caching best practices that can reduce the chances of a DDoS attack bringing down your site.
Website caching is a technique to store content in a ready-to-go state without the need (or with less) code processing. When a CDN is in place, cache stores the content in a server location closer to the visitor.
Continue reading How to Improve Website Resilience for DDoS Attacks – Part II – Caching at Sucuri Blog.
Source: Scuri check