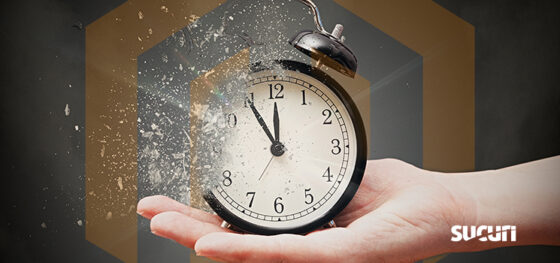 It's no secret that a CMS without support will develop vulnerabilities. Eventually, these lead to a compromised website — which cripples any ecommerce business. When you consider the popularity of the Magento ecommerce platform, it's easy to see how their announcement of the Magento 1 end of life could leave a significant portion of ecommerce retailers scrambling for new solutions.
That might sound dire, but we're here to lay out the essential facts — and look at a way to extend that looming end-of-life deadline.
Continue reading Magento 1 End of Life at Sucuri Blog.
Source: Scuri check