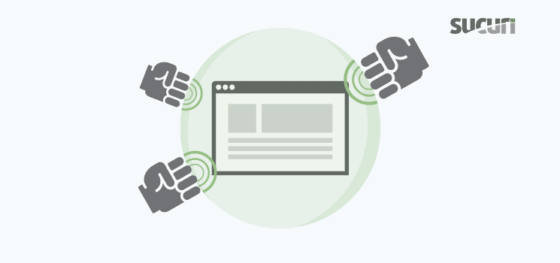 Distributed denial-of-service (DDoS) attacks can disrupt website traffic and impact any business. To help website owners and webmasters improve their website resilience to DDoS attacks, we have put together a series of posts.
Here are the topics that will be discussed:
Website optimization best practices
Caching best practices
Web Application Firewall (WAF) protection
Setup Optimization
Today, we are going to explore website setup optimization best practices.
Continue reading Optimize Setup to Improve Your Website Resilience for DDoS Attacks at Sucuri Blog.
Source: Scuri check