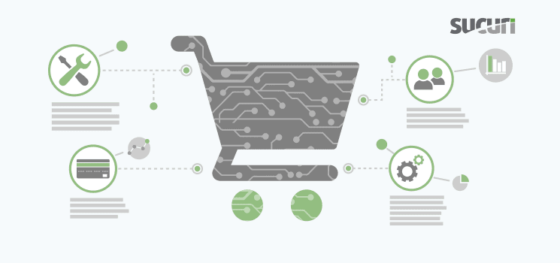 This is the third post in a series of articles on understanding the Payment Card Industry Data Security Standard – PCI DSS. We want to show how PCI DSS affects small, medium, and large businesses that are going through the compliance process using the PCI SAQ's (Self Assessment Questionnaires). In the previous articles we have written about PCI, we covered requirements 1 and 2:
Requirement 1: Build and Maintain a Secure Network – Install and maintain a firewall configuration to protect cardholder data.
Continue reading PCI for SMB: Requirement 3 & 4 – Secure Cardholder Data at Sucuri Blog.
Source: Scuri check