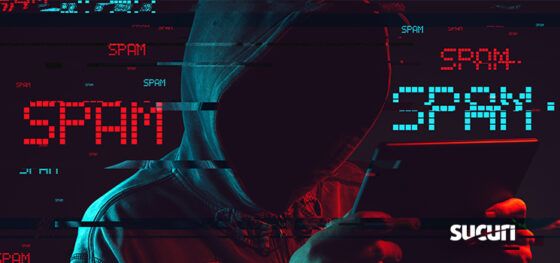 We regularly clean all sorts of black hat SEO infections. During these infection cleanups, we often find compromised websites redirecting visitors to fake "Canadian Pharmacy" landing pages selling counterfeit men's health pills from various .su and .eu top level domains.
Spammy Redirect File Names & Contents 
These SEO infections usually come in the form of files containing random file names, like the ones seen below.
garbagesjz.php
appreciablyx.php
hooverizez.php
germaniazd.php
taxicabsxt.php
crackingyo.php
breathedy.php
robelq.php
scowlingg.php
knifedp.php
paleozoicg.php
waterproofingve.php
wp-content/reverencet.php
…
Continue reading Pharma Spam Redirects to .su & .eu Sites at Sucuri Blog.
Source: Scuri check