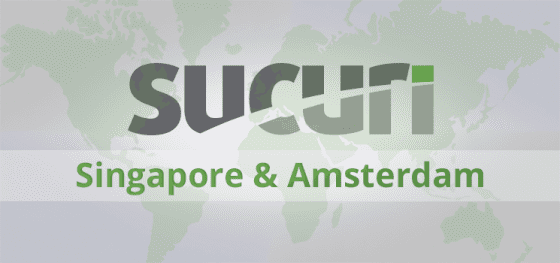 Over three years ago, we transitioned the Sucuri Firewall (WAF) away from the cloud and expanded it to run on top of our own Anycast content delivery network (CDN).
We provide security for websites with the protection of our WAF as well as performance benefits of a CDN. We have been adding data centers in key regions of the world:
San Jose – US
Dallas – US
Washington D.C.
Continue reading Product Update: Sucuri Firewall in Singapore and Amsterdam at Sucuri Blog.
Source: Scuri check