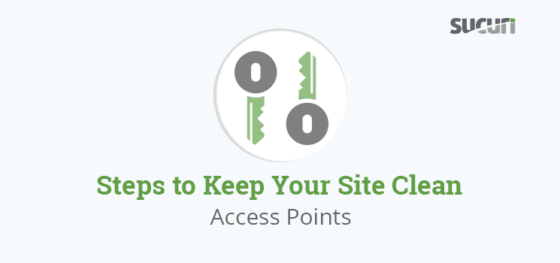 Unfortunately, most website owners know what it's like to have a site hacked – the panic, the rush to find anyone out there that can help, and the worry it causes. Maybe you were able to get your site back on track or had a company clean the site for you, but the important thing is that your site is finally safe, or so you thought.
Avoid Website Reinfections
There are many ways in which a site can become reinfected after a cleanup.
Continue reading Steps to Keep Your Site Clean: Access Points at Sucuri Blog.
Source: Scuri check