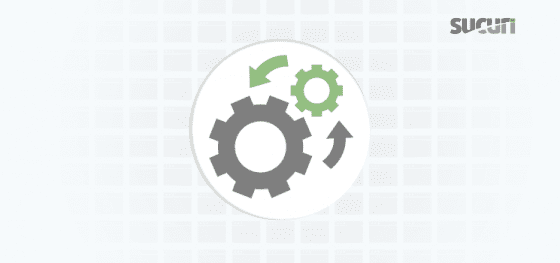 This is the second post of a series about Steps to Keep Your Site Clean. In the first post, we talked about Access Points; here we are going to offer more insight on Updates.
Updates
Repeatedly we see websites being infected or reinfected when important security updates are not taken seriously. Most software updates are created due to a security breach that has been fixed. Updating to the new version keeps your site safe from vulnerabilities that are very likely to affect your site.
Continue reading Steps to Keep Your Site Clean: Updates at Sucuri Blog.
Source: Scuri check