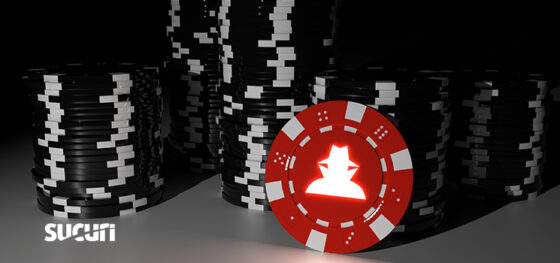 When it comes to online gambling spam, first think about fantasies of fame and fortune. Who hasn't imagined defying the odds at an exotic casino? Splitting a pair of sevens. Going all in on the flop. Your baccarat dealer declaring, La grande! For most of us, though, a ticket to Monte Carlo and an Aston Martin are outside the price range.
So we turn to online gambling. And bad actors harness that allure to create their scams.
Continue reading What is online gambling spam and what can I do about it? at Sucuri Blog.
Source: Scuri check